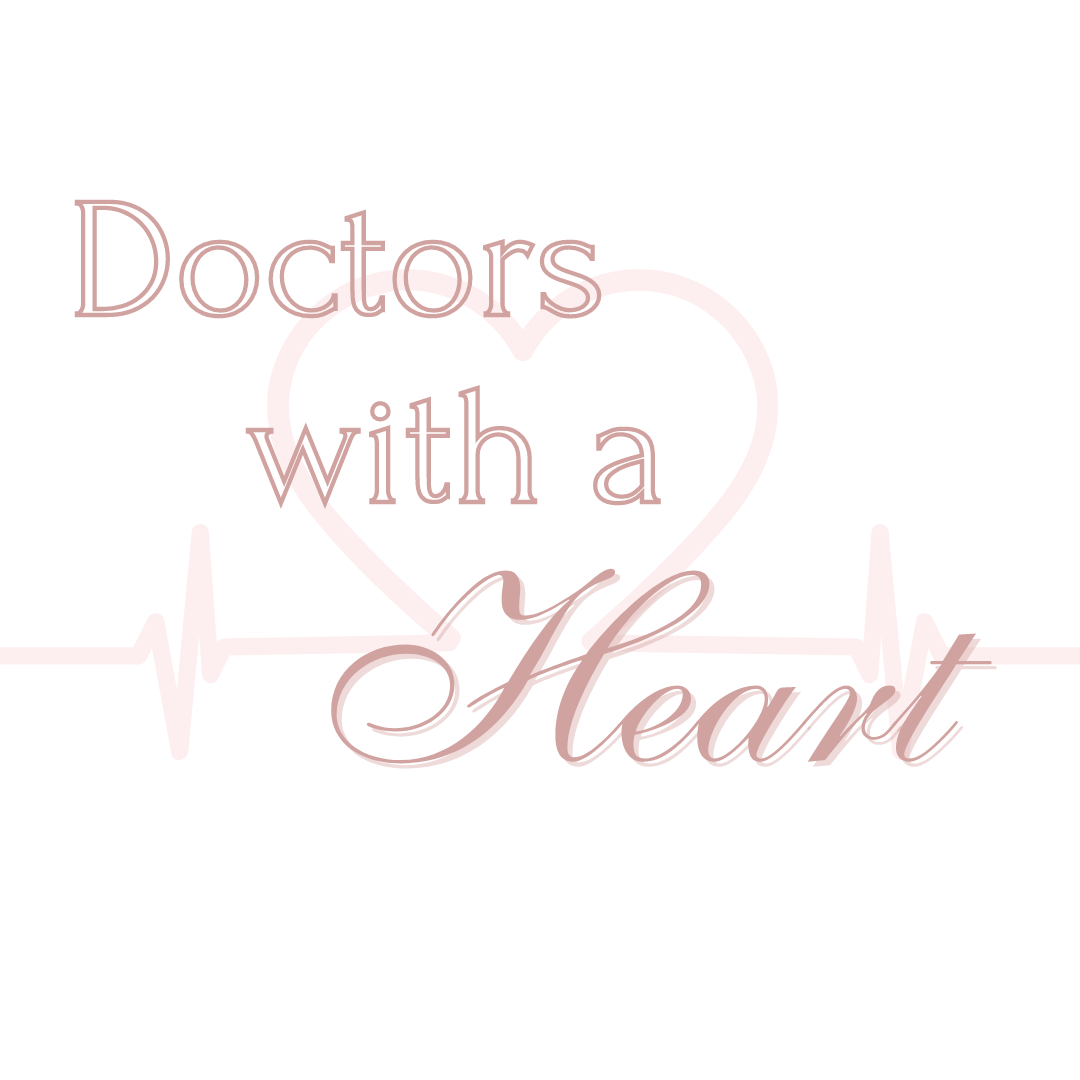 For one week in February, we are discounting our $75 New Patient appointment for $25 dollars. All proceeds from these appointments will be donated to Neighbors in Need.
This opportunity will also be available to your entire family.
Adults and kids over 10 yrs: $25
Kids under 10 yrs: $15
Don't miss out on this opportunity to share this with your spouse, children, friends, and co-workers!
Call our office at (229) 594-1546 to set up an appointment for your love ones.