We keep a warm and inviting atmosphere for patients of all ages to feel at home. We offer gentle chiropractic care that can help you or your loved ones improve their health, from infants up to seniors.
Our goal is to help you get your life back. We want to show you how good it feels to make all the necessary connections for a healthier lifestyle. Contact us today to see if chiropractic care is right for you and your family.
Our Chiropractors
Looking for an experienced and knowledgeable chiropractor? Check out our team! We are committed to making sure your needs come first.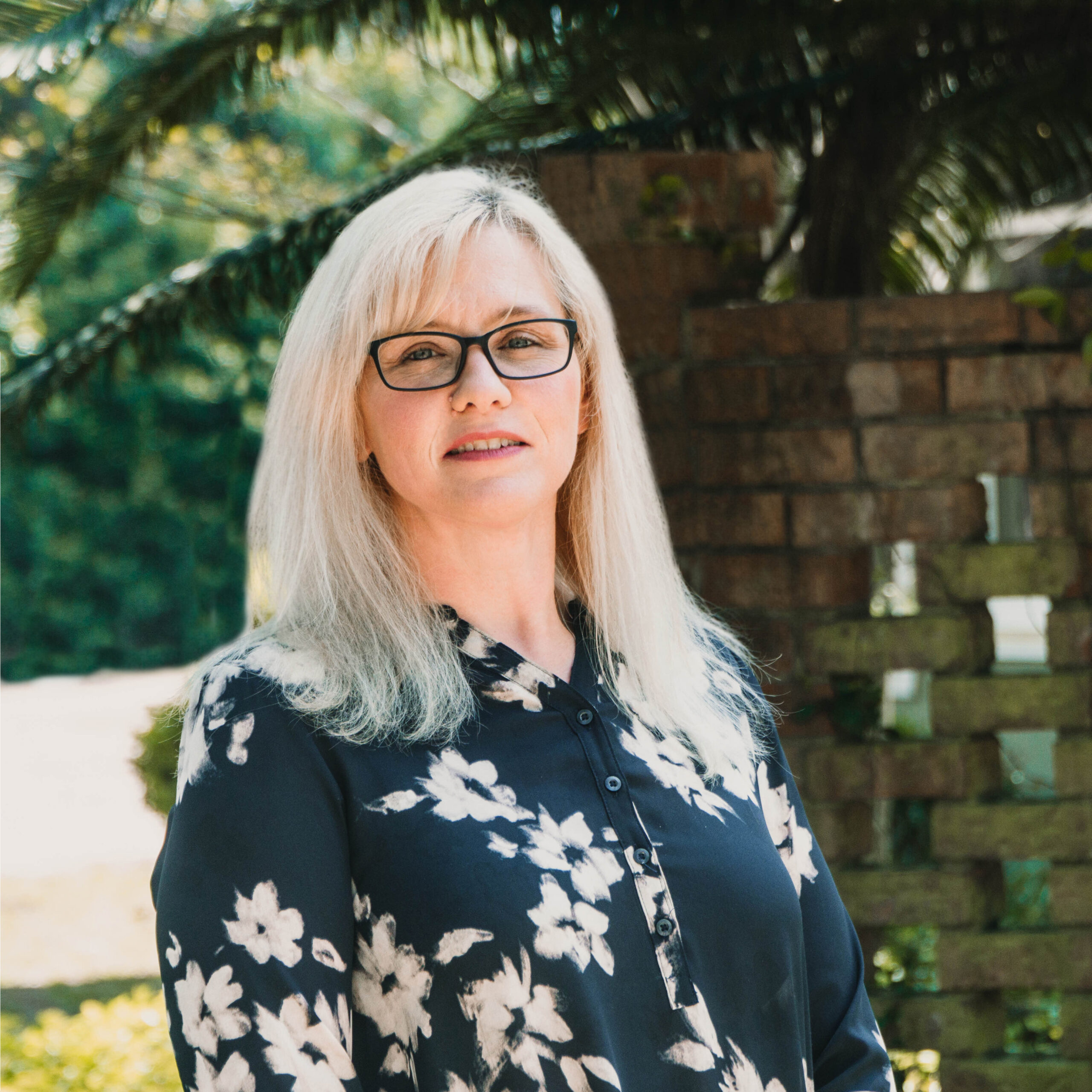 Dr. Katrina Sokolowski, DC
Chiropractor
Dr. Katrina Sokolowski is a graduate of Life University. She has practiced in Albany, since 2003 and started First Choice Family Chiropractic in 2006. She has had extensive studies inActivator Methods as well as Pre-natal and Pediatric Chiropractic care. She is very passionate about treating the entire family and treating the whole person, not just a condition. She is also very dedicated to making chiropractic health care affordable for you and your family.
Dr. Katrina is dedicated to the education of her patients so that you can make informed decisions about your health care, which includes essential oils and supplements. She is very passionate about helping families live happier, healthier lives.
Outside of our clinic, Dr. Katrina enjoys furthering her studies in pediatric and prenatal care. She also loves to spend time in the outdoors with her husband and kids. She also enjoys running and being active.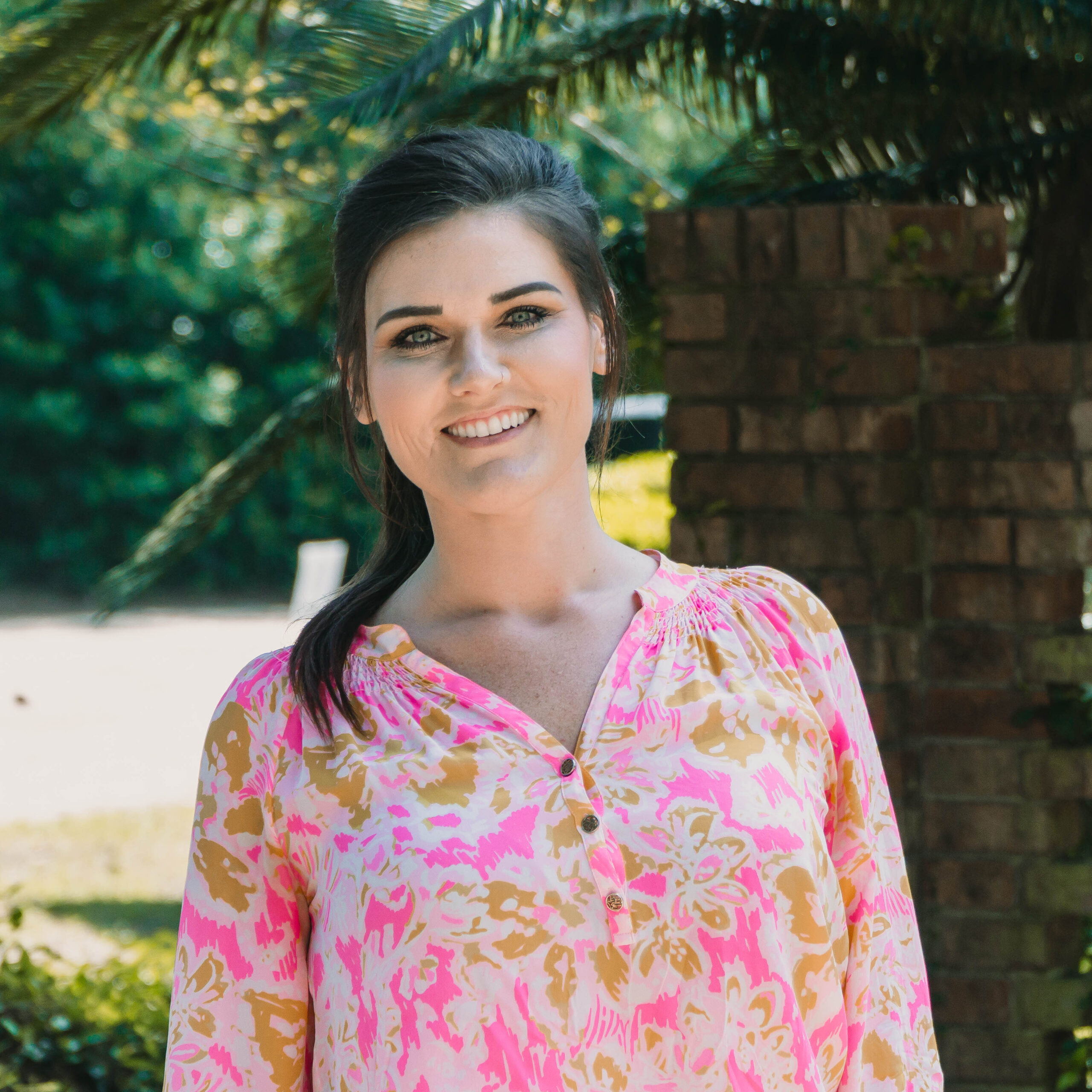 Brittany Forrester, DC, DACNB, FACFN
Chiropractor & Functional Neurologist
Dr. Brittany Forrester is a Doctor of Chiropractic, and a Fellow of the American College of Functional Neurology. She graduated magna cum laude from Life University College of Chiropractic in Marietta, GA and has additional training in functional neurology from the Carrick Institute.
Dr. Forrester is originally from South Georgia and graduated with a bachelor's degree from Georgia Southern University in Communication and Public Relations with an emphasis in Kinesiology. She comes to FCFC after working in Orlando, FL with a wide variety of client from children to adults and professional athletes contributing to their overall neurological health. 
Outside of the clinic, Dr. Forrester enjoys continuing her studies in functional neurology sub-specialties, being an aunt to several nieces and nephews, and following Roger Federer on tennis tour.
Our Massage Therapists
Our team of Licensed Massage Therapists (LMT) are dedicated to giving our clients the absolute best in massage therapy and will work with them individually on their needs.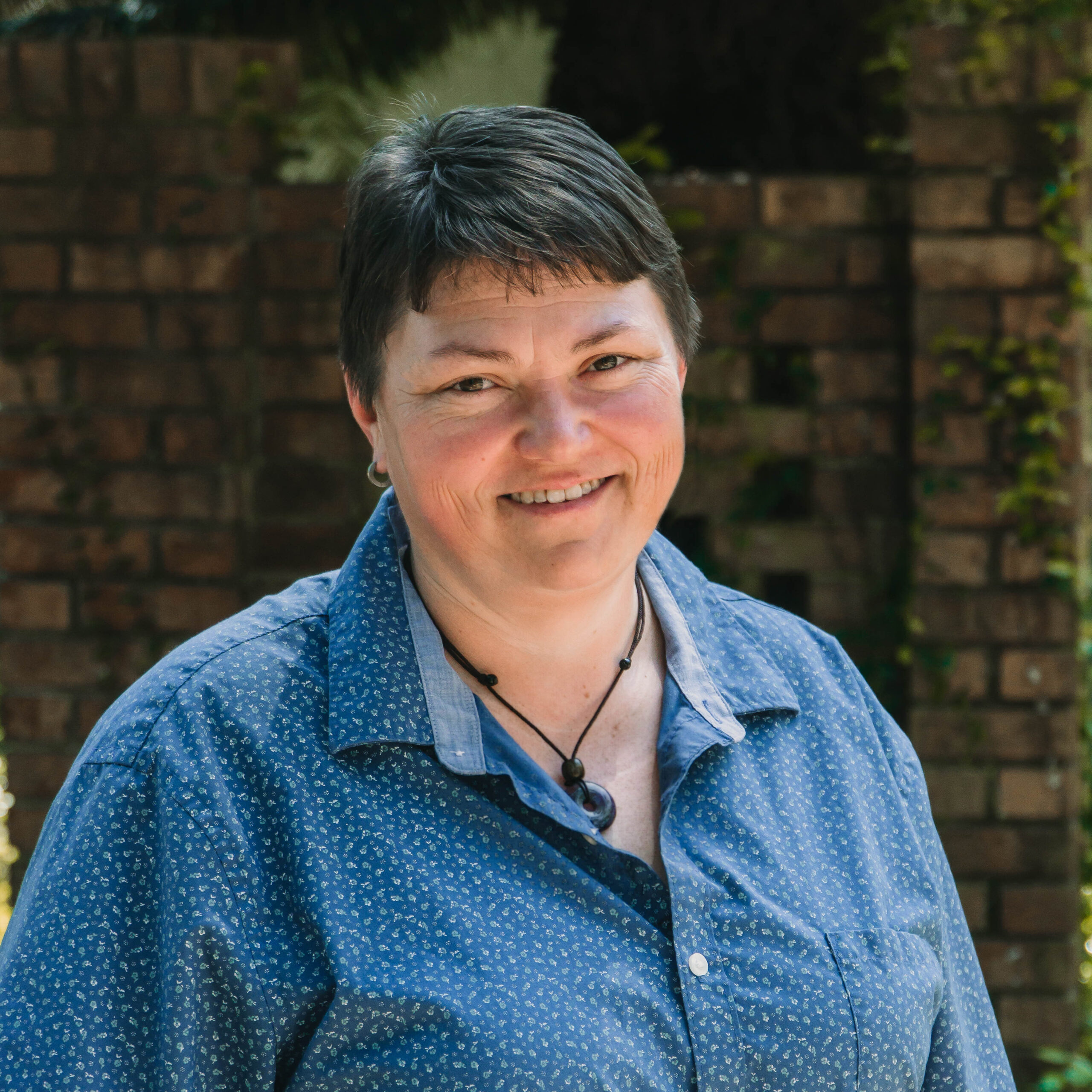 Misty Flower, LMT
Message Therapist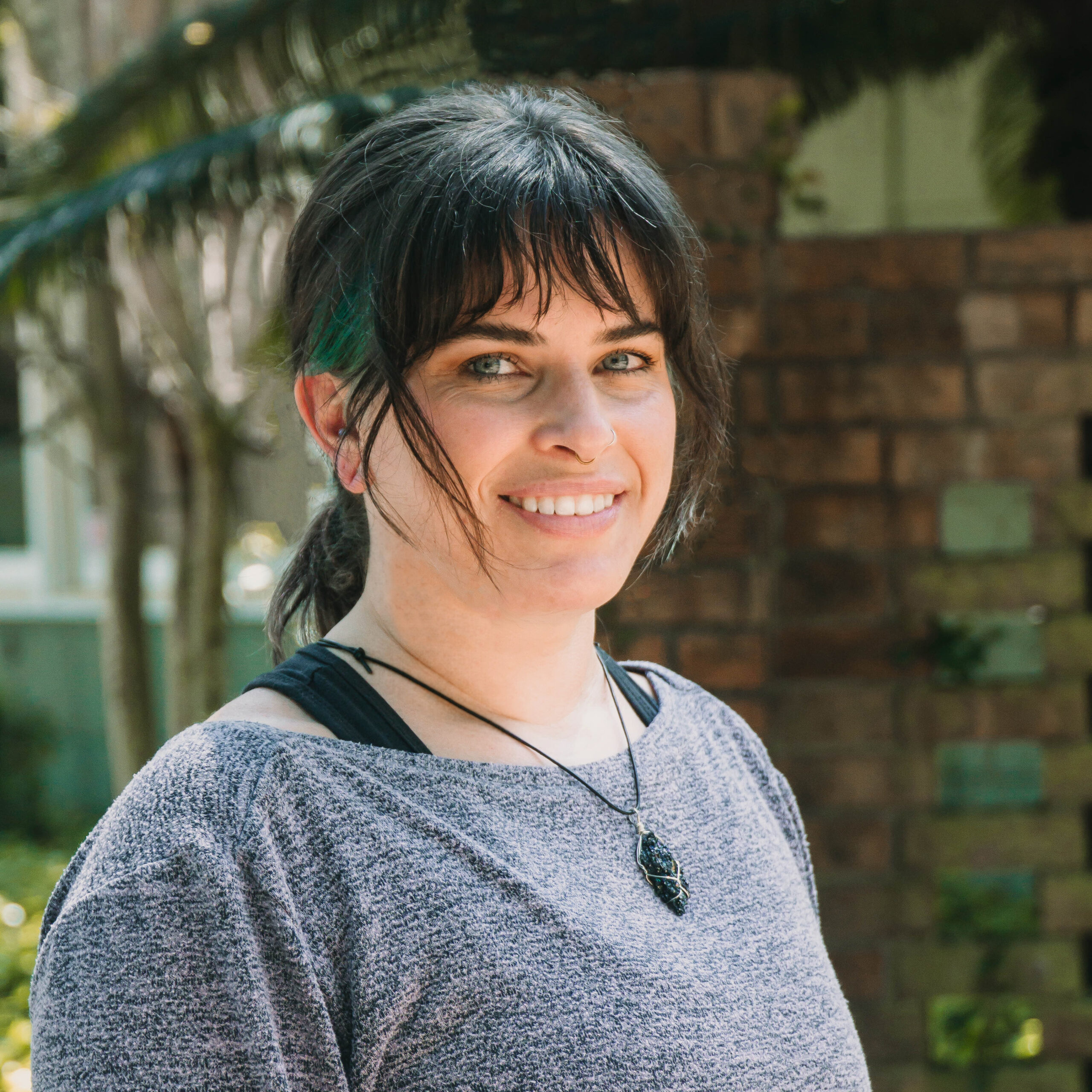 Elizabeth Delk, LMT
Message Therapist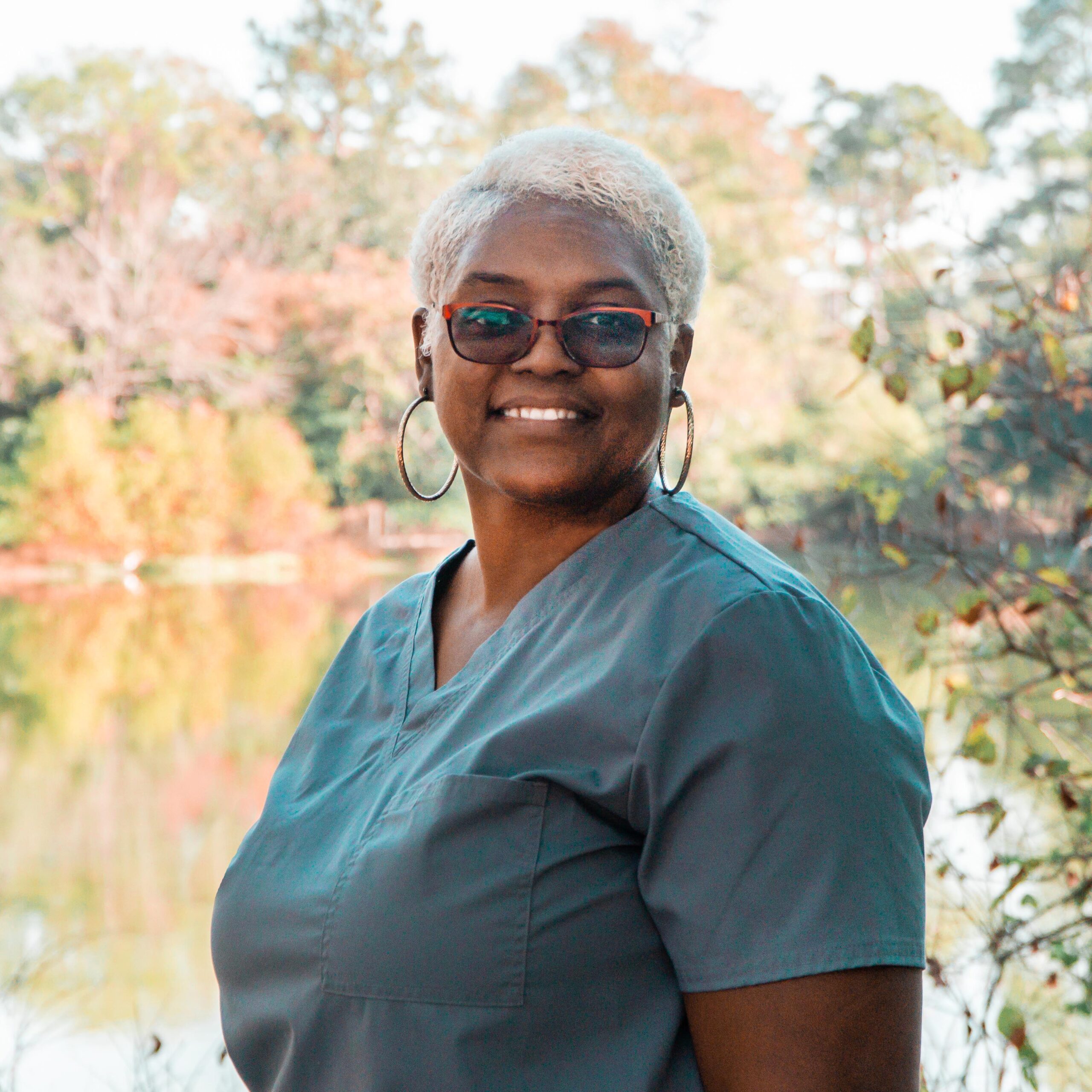 Debra Johnson, LMT
Message Therapist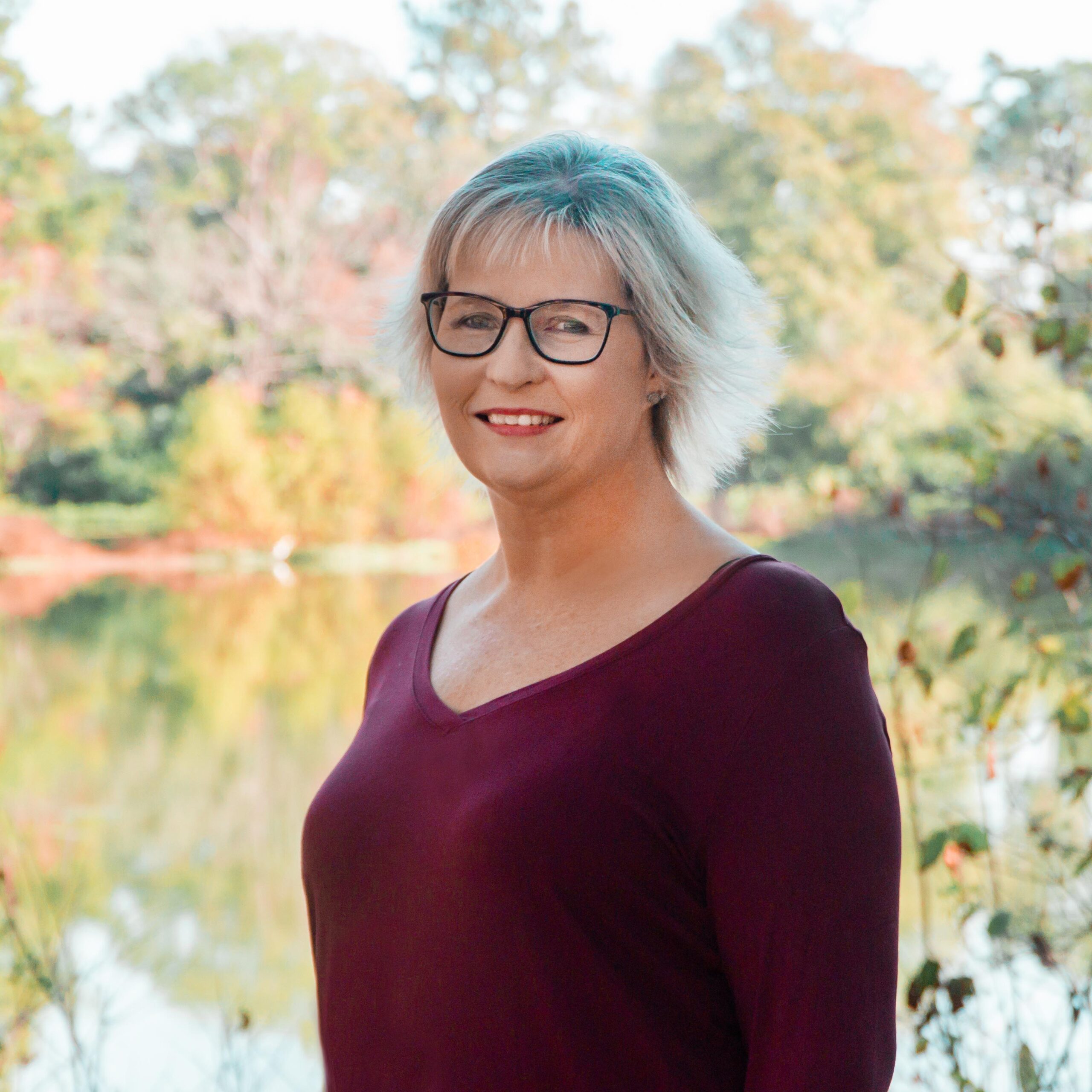 Melissa Pringle, LMT
Message Therapist