At First Choice Family Chiropractic, we specialize in Family Health Care.
We offer chiropractic care and massage therapy to keep you on track with your health and wellness goals. Our services are gentle and effective enough to be utilized by all members of the family from birth on up.
LEARN MORE
We care for your family through pregnancy and beyond – it's something that sets us apart. We provide a safe environment where parents can enjoy healthcare without drugs or surgery. Our emphasis on pregnant mothers is only the first step in our commitment to prenatal and pediatric education so that we may provide you with top quality services tailored specifically towards your wellness.
We are not just your average chiropractor. We treat the entire family and give you the means to improve your own health with our holistic approach that helps patients achieve pain relief, maintain better health, and improve their overall quality of life!
We work very hard at First Choice Family Chiropractic to help families and individuals reach all their health and wellness goals.
What People Are Saying About Us
We love the people we serve!
"Going to the Chiropractor has helped to keep me active. Keeping up with 9 children & teens means doing new & exciting things & also means knocking out some of the way my body is supposed to be. Instead of just living with the pain & discomfort, I can come & put everything back right. It also has helped several of my children."

Teresa Knight

Satisfied Patient & Mom
"I have chronic allergies and arthritis in my feet. I normally do the monthly fee and go to see Dr. K twice a week. Well with taxes due I have skipped the month of April and now I am paying for it. My allergies are off the chart and I have headaches every day, which I don't when I am seeing Dr. K. Needless to say, I will be back in next week and will give up something else instead of my visits for adjustments."

Peggy Whitten

Satisfied Patient
"I had a wonderful massage, and it was so relaxing. I wish that I could have stayed longer! The staff and therapist were friendly and professional. I was given a complete folder showing all of the services as I left. First Choice will definitely be my go-to spot. I'm already booked and looking forward to my next appointment."

Elwanda Coston

Satisfied Patient
"Dr. Kat has helped several members of my family. After my son wrecked a 4 wheeler he had whiplash. He was adjusted felt great within minutes. My husband had been in severe pain for over a week, been to the ER twice, come to find out he just needed an awesome adjustment. The adjustments aren't the typical pop and crack - it is very comfortable and reassuring. Thanks!"

Melissa Perone

Satisfied Patient
"Very professional and super friendly! The energy was very welcoming and the staff was very informative about the services and what the visit would consist of. I have absolutely no complaints."

Nature Williams

Satisfied Patient
"Absolutely Love this place, very warm and inviting atmosphere. Dr. Katrina is very professional , knowledgeable and confident in her craft !! My most recent visit was yesterday, when I left I immediately felt like a new person, I slept better and had an Amazing Day!! It's amazing what a great adjustment will do!"

Latrelle Cantrell

Satisfied Patient
"I had my very first visit today and left there feeling more limber and relaxed than I have felt in too many years to count!! Dr. Katrina and staff are so warm and welcoming as well! It was a plus on top of a plus!! Do yourself a favor of self love and go see them!! You will be so glad you did, I promise!"

Brenda Williams

Satisfied Patient
"An amazing group to work with in your quest for healing and healthy living. Very knowledgeable with genuine care. Definitely worth your investment!"

Lisa Edwards

Satisfied Patient
"Dr. Katrina and her staff are very professional, supportive and it is a family environment. I'm trying to get my whole family there. I feel much healthier and have a more abundant life due to the care I receive."

Jennifer McWhorter

Satisfied Patient
"The staff at First Choice is always so friendly and professional. Dr. Katrina has been so helpful and on top of making me feel better has given me the confidence to push a little harder in the gym easing some of my concerns. Love them all!"

Jonathan McCoy

Satisfied Patient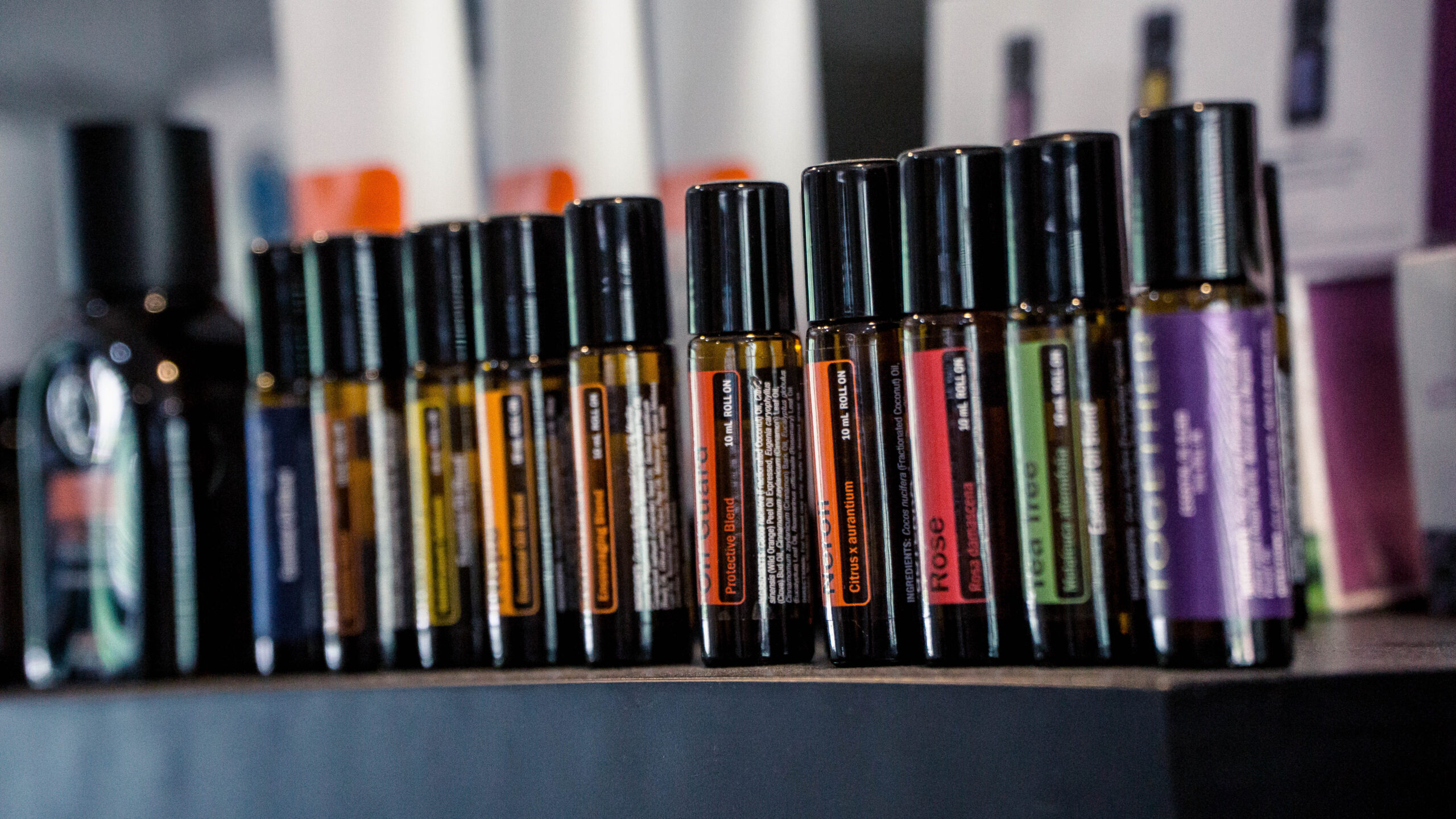 We Value Pure & Natural Options For Your Family
Our practice is dedicated to providing natural and effective chiropractic care. We have a holistic view on health that includes all aspects of wellness, including nutrition and lifestyle habits.
Contact Us
Looking for individual services or wanting to sign-up the family? We'd love to talk to you about and see what services would best fit your needs.
How to Contact Us:
Call: (229) 594-1546
Email: [email protected]
Want to Visit Us?
Address: 1713 Dawson Rd, Albany, GA 31707